What we have to offer.
We don't just have pads, printing plates, ink, thinner, doctoring cups and spare parts, but on request, we also manufacture special workpiece fixtures. Specially manufactured spare parts round out our product palette.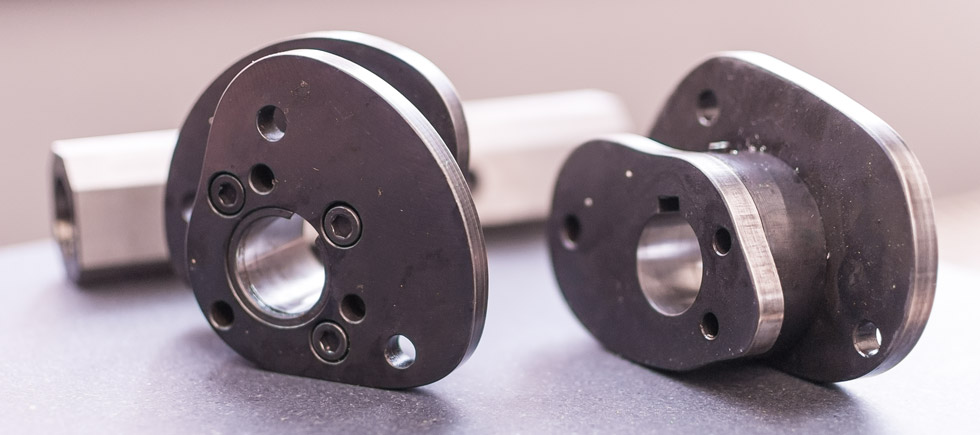 Ordering pads
In our current pad catalogue, you can select from over 300 different models. Special shapes are also possible (the pad catalogue can be viewed in PDF).
Jigs/Workpiece fixtures
Upon request, JSKTD also manufactures individual workpiece fixtures. We can advise you on how your ideas can look when they are implemented.
You can find some examples of already manufactured workpiece carriers under the heading "Workpiece carriers".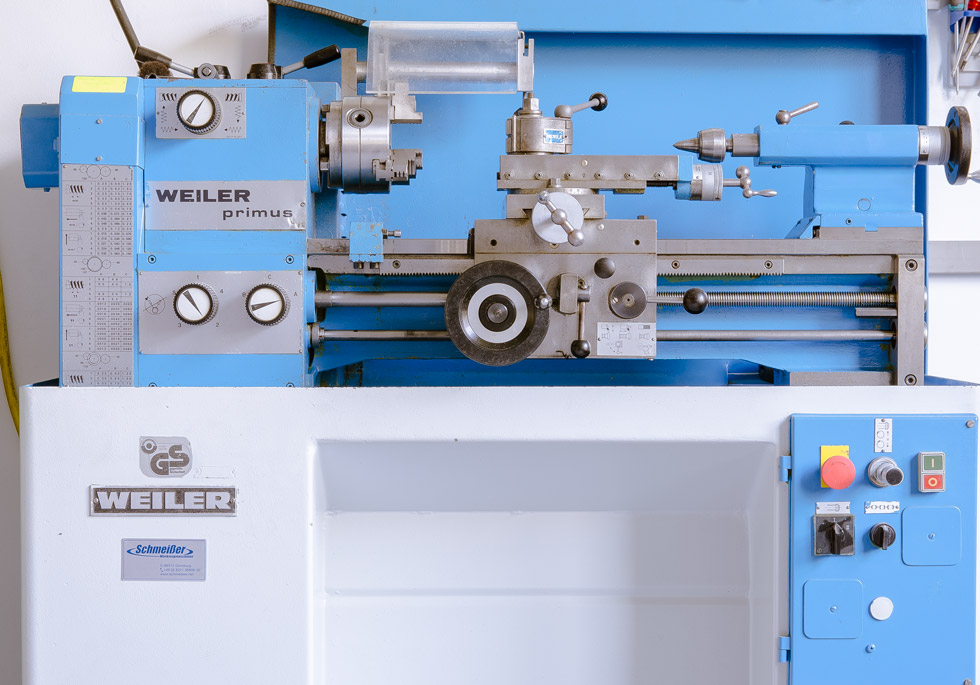 Clichee/Printing plates
With regard to printing plates, we work with a partner who has been in the market for many years. Everything, from raw material to etched printing plates and finished films, comes from one source.
doctoring rings
Our thungsten steel doctoring rings and the required sealing rings are of the best quality. Before coming onto the market, the doctoring performance is tested over a 3-month time period with various types of printing plates.